We are in the middle of construction as we build a new sanctuary!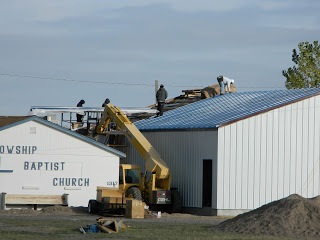 The outside of the new santuary was finished right before the snows started and we are now working on getting the inside finished.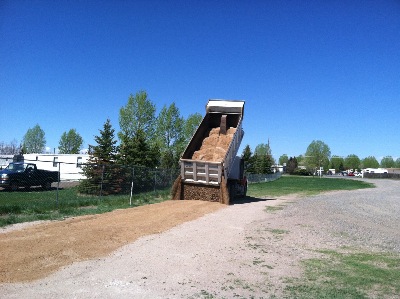 One of the porjects this spring is a new parking lot being done.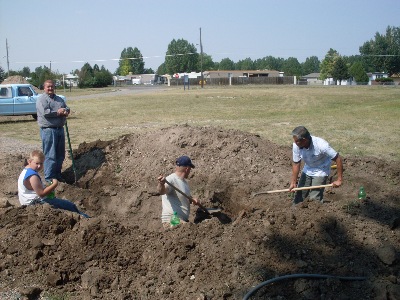 There is always some sort of digging project going on. New water and sewer lines and much more.